on the

DEER ISLAND - CAMPOBELLO

CAR FERRY

and discover

The ROAD OF THE ISLES

The

Scenic Route

between

New Brunswick and Maine

EAST COAST FERRIES LTD.

PO Box 301

Lord's Cove, NB

E5V 1W2

East Coast Ferries Ltd. is a

Privately owned and operated Company.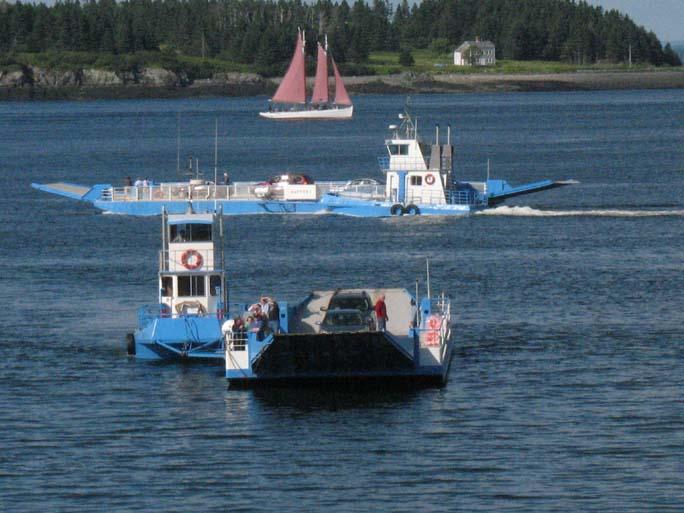 Photo provided by: Maurice Haddon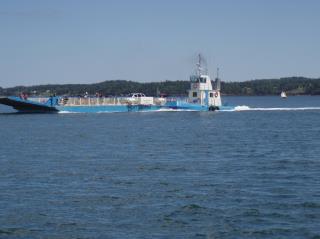 UPDATE: JUNE 16, 2022
IT'S OFFICIAL SUMMER IS HERE!
WE START OUR SUMMER SCHEDULE FRIDAY, JUNE 17TH FOR THE SEASON!
On Mobile site please click classic view for fares and schedule, issues with mobile site sorry for the inconvenience. Hope to have resolved soon.
Please Check out Facebook as well for info.


your html snippet