on the

DEER ISLAND - CAMPOBELLO

CAR FERRY

and discover

The ROAD OF THE ISLES

The

Scenic Route

between

New Brunswick and Maine

EAST COAST FERRIES LTD.

PO Box 301

Lord's Cove, NB

E5V 1W2

East Coast Ferries Ltd. is a

Privately owned and operated Company.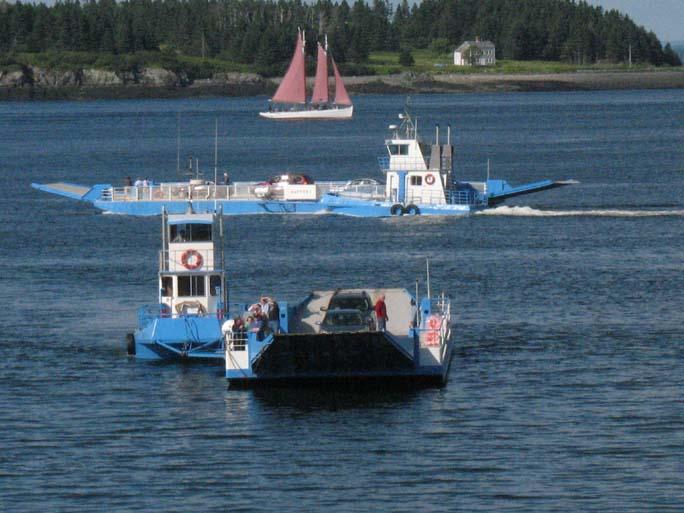 Photo provided by: Maurice Haddon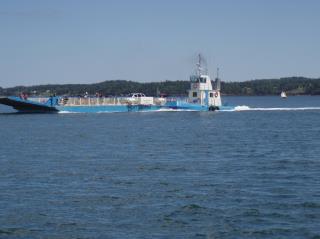 UPDATE: OCTOBER 20, 2021
OUR SEASON HAS BEEN EXTENDED UNTIL END OF NOVEMBER!
PLEASE CHECK OUR FB PAGE FOR WEATHER AND SCHEDULE UPDATES!


your html snippet