on the

DEER ISLAND - CAMPOBELLO

CAR FERRY

and discover

The ROAD OF THE ISLES

The

Scenic Route

between

New Brunswick and Maine

EAST COAST FERRIES LTD.

PO Box 301

Lord's Cove, NB

E5V 1W2

East Coast Ferries Ltd. is a

Privately owned and operated Company.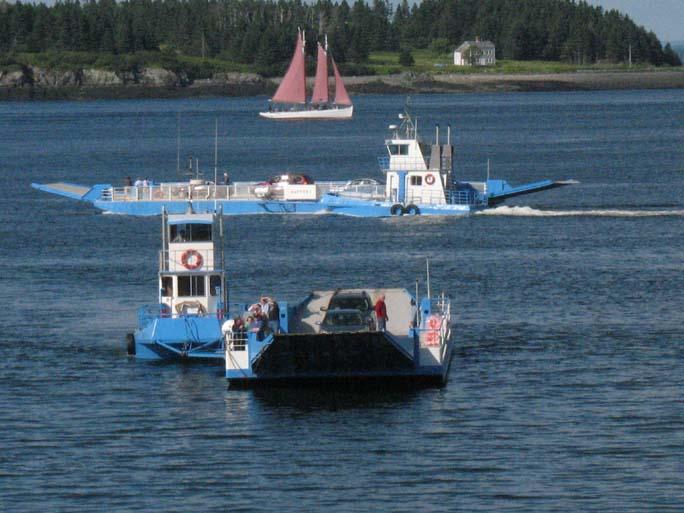 Photo provided by: Maurice Haddon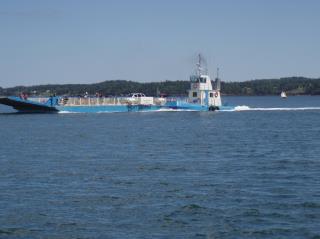 2017 Season is fast approaching!

The ferry from Deer Island to Campobello will start operation June 23rd and run until the end of September.

EASTPORT MAINE FERRY-  We are sorry for any inconvenience this may cause, there will be no ferry this 2017 season from Deer Island to Eastport Maine.